Handle Solvency Worldwide
Global Market Acces
to Commercial Risk Data
With SkyMinder you can retrieve international business reports easily and immediately online. Any information, regardless of which country, is based on a strong commitment on quality and data updating aligned with local legislations.
SkyMinder offers high-quality information thanks to the daily CRIF updated data and the most qualified local information service providers. In this way you can also obtain the best quality of information from regions where the procurement of information is a major challenge, e.g. from Asia, the Middle East, Africa and Latin America.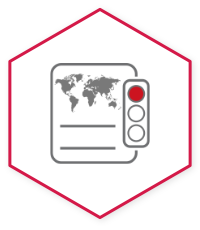 SkyMinder consists of a team of international specialists, who give individual support with each search for information, starting with routine queries to complex searches.
Close cooperation between CRIF and mse enables optimal availability and integration of existing and future service enhancements in Microsoft Dynamics NAV. In addition, special features of the user company can be taken into account individually.
Get automatically updated SkyMinder credit information inside NAV.
Track the history of your business partners in NAV to better take future decisions.
Stop double tracking, data inconsistency and mistakes in your database. Thanks to SkyMinder NAV's powerful phonetic search, you are able to store the right business partner address.
Avoid expensive mistakes, double reports and double investigations
All information is available at one central location, directly at hand in the relevant process (for example quote).
If you already use SkyMinder you can import all acquired data with the "Initial Load" and connect it with your Customers, Vendors and Contacts. Data availability will be in line with the web access.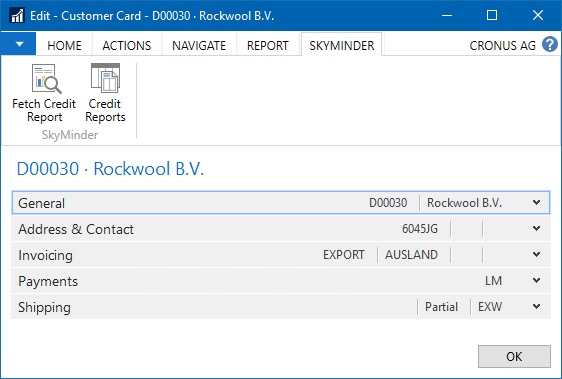 Uniform right management inside NAV for SkyMinder consultation and access, as well as SkyMinder access data
Enforcing a single credit directive will be facilitated, so you gain more security and a considerable effort reduction
SkyMinder NAV can be operated from the NAV Customer, Vendor or Contact. Display and retrieval of data is consistently the same. Simple but powerful structure ensures optimal integration, fast learning and high quality customer experience
SkyMinder is fully integrated in Microsoft Dynamics NAV, with minimal interference with the NAV standard. It is a standard extension of your Microsoft Dynamics NAV system with its own number range and permanent maintenance.
Information according
to your needs
SkyMinder NAV delivers Credit Reports according to their availability and freshness. Varying from country to country, you will either directly receive a response to your request, if the information is constantly updated, or receive it later, if data must be checked and analyzed.
PDF format is available for all nations, and for most countries you will receive it additionally in data format integrated in SkyMinder NAV.
Traffic light indicators allow you to know risks at a glance. Based on the SkyMinder risk grade you can adjust it following your credit policy.
All result information can be directly integrated in your NAV Contact, Customer and Vendor according to your individual wishes
You can automatically receive updates and answers to your investigation requests as soon as they are available and you can fill your NAV system from the SkyMinder archive (for example with the "Initial Load").
Credit Reports not yet stored in NAV are fetched and linked to the relevant Contact, Customer and Vendor. This manual or automatic collection and assignment can later be reconstructed at any time.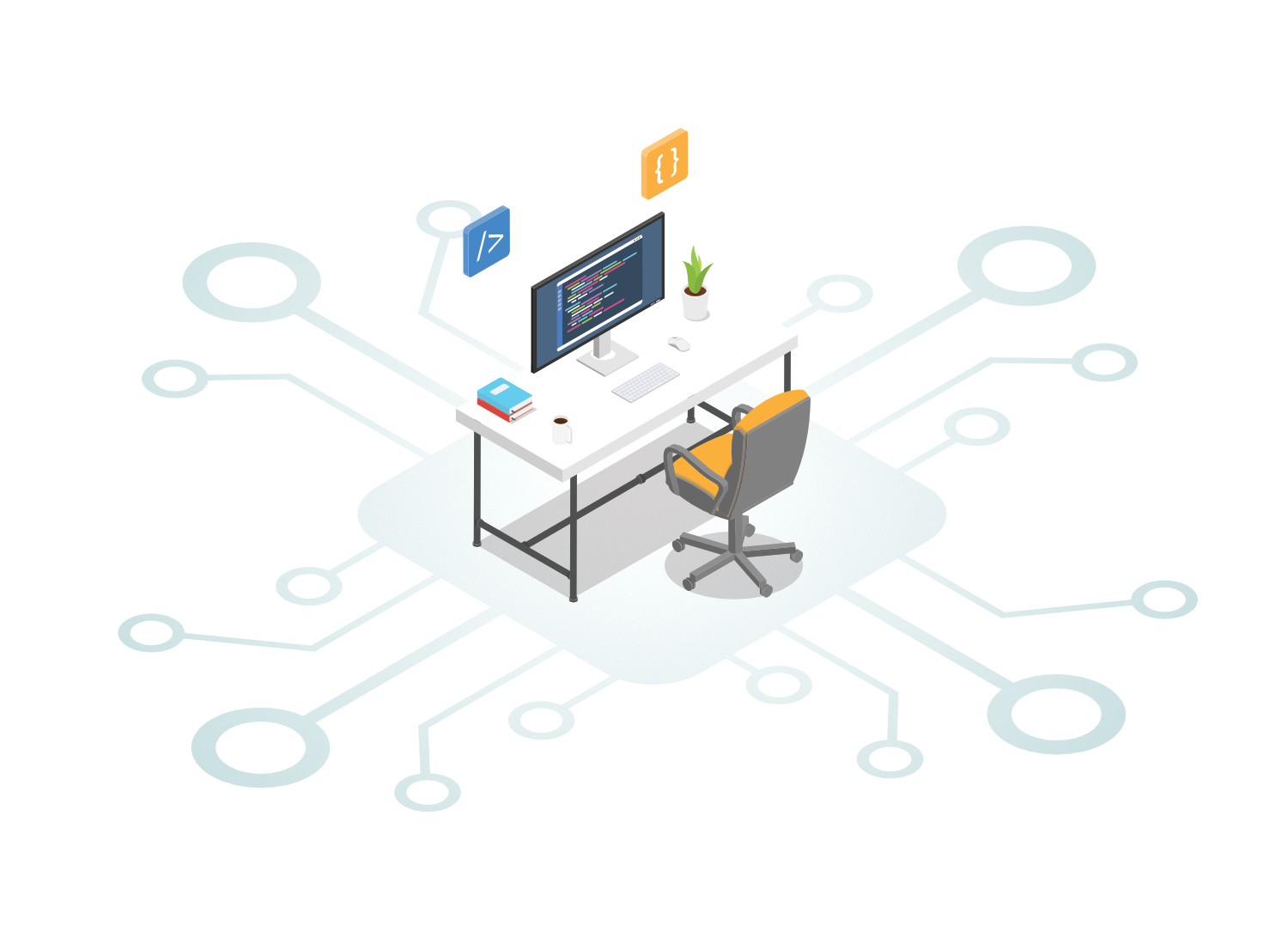 What requirements does Skyminder have?
Dynamics NAV 2009 R2 or higher
Access to the SkyMinder Service by CRIF
How can I contact support for Skyminder?
Sie möchten Skyminder kennenlernen?
Wir freuen uns auf Ihre Anfrage!