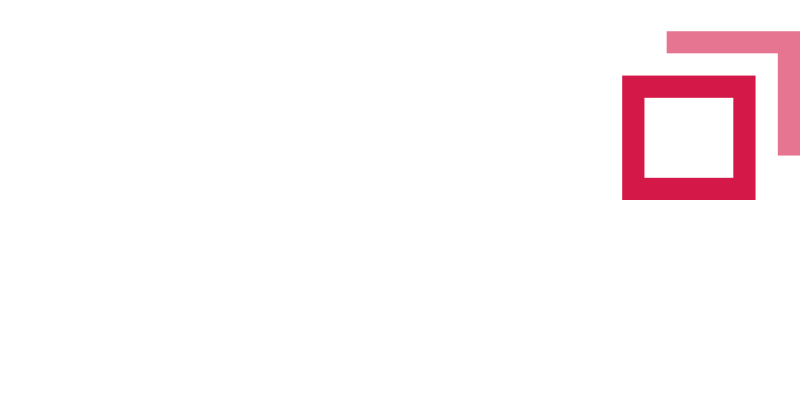 • Customized solutions for Microsoft Dynamics 365 Business Central & Dynamics NAV
• SITE - the integrated ERP software especially for IT companies
• Addons/extensions that save you time and money
With our certified add-ons/extensions, you can expand your Microsoft Dynamics 365 Business Central with practical functionalities in the area of document dispatch and credit information.
Send 1000 receipts with one click with mseDoc365!
High savings potential in the dispatch of receipts!
mseDoc365 integrates it cost-effectively into Microsoft BC 365/NAV with unique technologies  - whether with letter, fax, e-mail, XRechnung, De-Mail, IncaMail, ZUGFeRD, or many other methods...
Your article master is just one click away with ITscope!
With the ITscope interface, you can automatically import your entire article master from the ITscope-platform. No more tedious typing and manual copying of data.
Your source of creditworthiness data
For risk assessment more and more companies are opting for:
Business information from CRIF
But how and where do you optimally integrate the use of valuable information into your company processes and company data? It makes sense to do this where all other commercial data is
data is recorded and used: In your ERP system Microsoft Dynamics 365 Business Central, which becomes even more effective as a result.
Do you have a very large customer base (approx. 1000 or more)?
Then fully automated complete monitoring of your entire customer portfolio with DDMonitor365 is the most efficient and cost-effective solution.
Credit information from companies in 230 countries with Skyminder
With Skyminder, you can easily and instantly retrieve international annual reports online. All information, regardless of country, is based on a strong commitment to quality and data updates that are aligned with local legislation.
Receivables management with Dynamics Inkasso Connect effectively and with minimal effort in the background without system interruption
Dynamics Inkasso Connect manages your outstanding receivables - even if the last dunning stage has already taken place. You receive an automated and complete overview of all relevant customers and open items.